If you've ever wondered what kind of person first looked at a lobster and thought, "I'm gonna eat that," wonder no more.  Modern food and beverage manager Remi Courcenet and bar manager Samuel Bishop are two such people, whose dedication to the concept of locally-sourced ingredients has led them to the art and practice of foraging: gathering local flora as ingredients for dishes and beverages, leading them down unusual paths and lending a distinct terroir to the menu items at the Modern.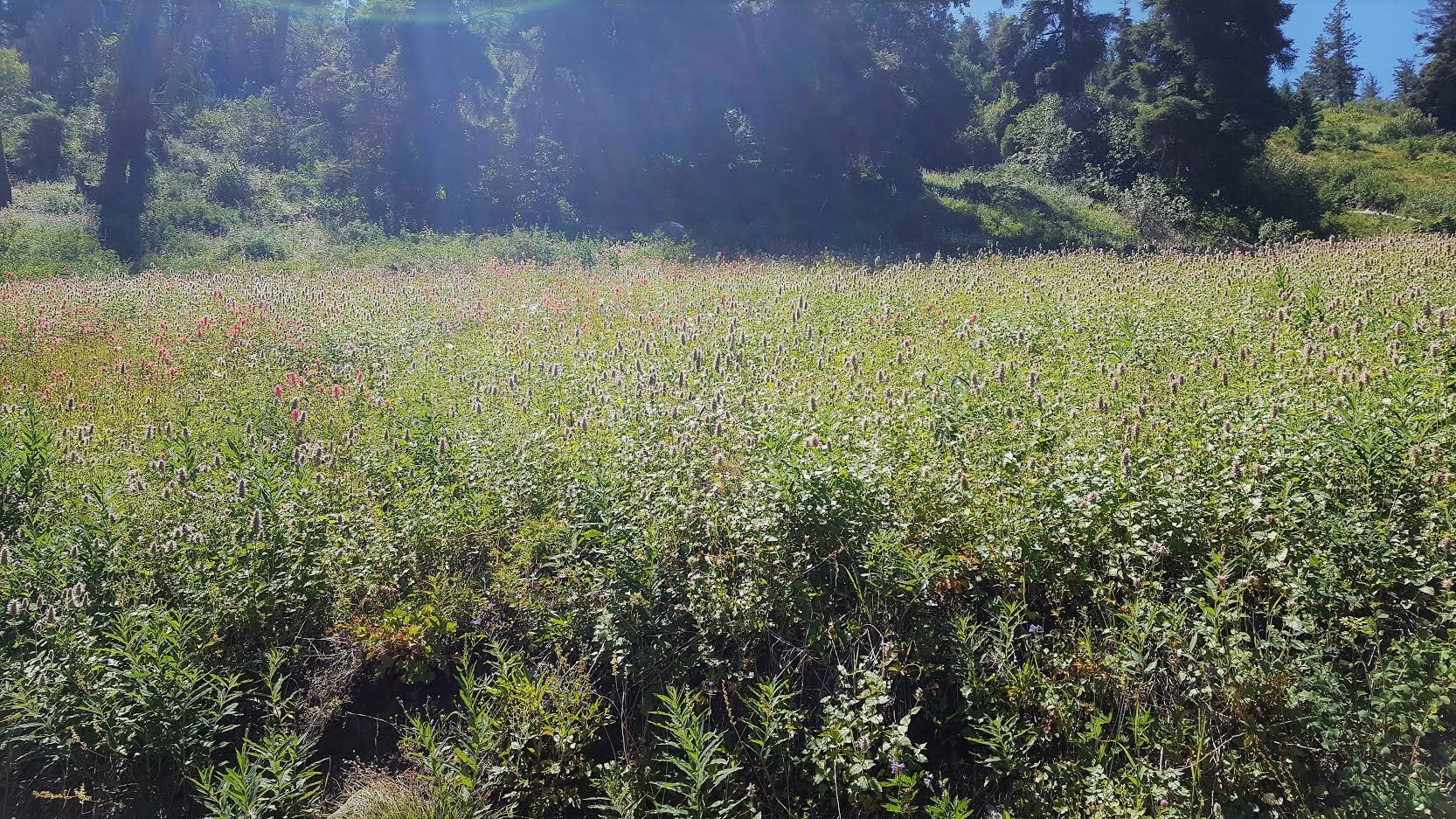 Courcenet and Bishop, along with chef Nate Whitley, can be found on any given afternoon roaming the Greenbelt or the foothills, collection bags in hand, looking for ingredients such as sage, hyssop, cottonwood buds, sweet cicely, and more. The staff keeps a chart with more than a dozen local plants listed, their availability by season, their tasting notes, and where they can be found. "We don't have to go far," says Bishop. "The furthest we probably go is Bogus Basin. Usually no further than the Greenbelt or Hull's Gulch."
And the results are strange and wonderful: hyssop in The Buff cocktail evokes spring meadows; a sprig of sagebrush in the Bedford is earthy and clean; cottonwood buds lend a resin-y, rainy flavor burst to your Treefort cocktail.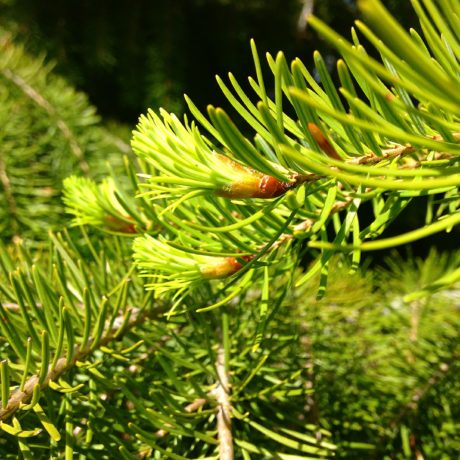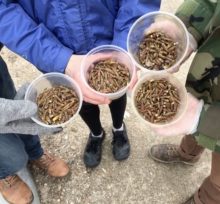 It is a cuisine that is intensely local and so, ultimately, transcendent.
"Foraging allows us to fully showcase local ingredients and our community in a deep way," says Courcenet. "It makes you look at your environment differently." What is our food doing to us, how is it changing and forming us? "We're creatures of our environment, too—foraging truly connects us more deeply to our history, our roots."
Bishop estimates that a third of the cocktails on the Modern menu at any given time make use of foraged ingredients, including collaborations with other local brewers, cidermakers, and chefs (the Foothills Experimental series, for example, created with Woodland Empire Brewery). There are items featuring foraged ingredients on the food menu, as well.
Come down to the Modern and find out what Boise tastes like; connect in a new way to the little piece of the planet you call home.