Maria Alfonso from Volvoreta, a family winery established in the early 1990's, and Brian Hinschberger from Bon Vivant Imports (their US distributor) graced us with their depth of knowledge and their original wines at an amazing tasting at our sibling restaurant Txikiteo, the basque tapas and wine bar making itself a staple of the downtown Boise pub-crawl.
Maria was the main attraction as she is an absolute rock star as the youngest female winemaker in Spain. Her winemaking style is minimalist with the focus being on the grapes representing themselves and the land. At only 800 meters above sea level, the Finca Volvoreta can be found along the banks of the Douro River, responsible for the deep, loose, gravel and sand soils found in the low mountain.
"Vina Zangarron (Volvoreta) is pioneer in organic farming in the Toro region and is experimenting with amphorae and bottling some of their wines without any added sulphur."

-Luis Gutierrez, The Wine Advocate
This climate and local vegetation is pivotal to these old vines longevity and development as well as Maria's commitment to the preservation of the biodiversity in the area, "since," as Maria states, "it allows a greater mineralization of the organic matter, favors the aeration and improves the structure of the soil, minimizes the erosion and the compaction, besides help maintain the native flora and fauna."
Everything is done with a light, spontaneous touch in their cellar, dug out of stone over four hundred years ago; a vestige of the winemaking tradition of the area. The tradition of watching for low yields, harvesting in cold morning hours, and macerating slowly in the cold of the night are all part of the careful process Maria and her family take to extract the maximum expression of this environment.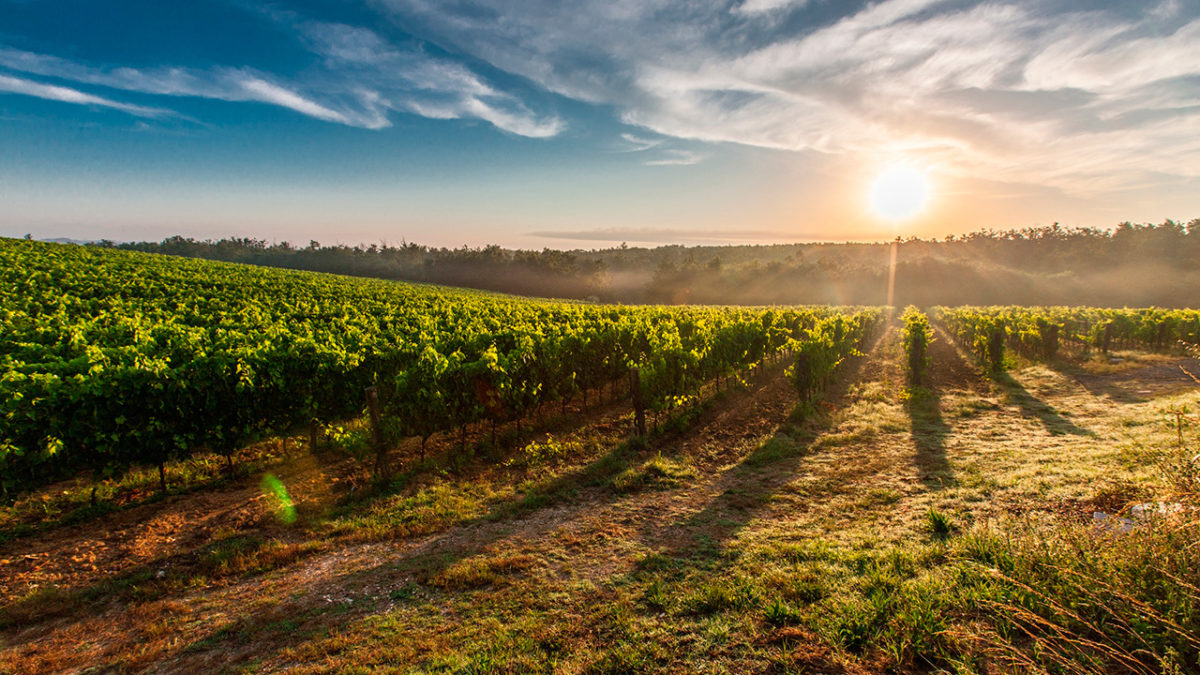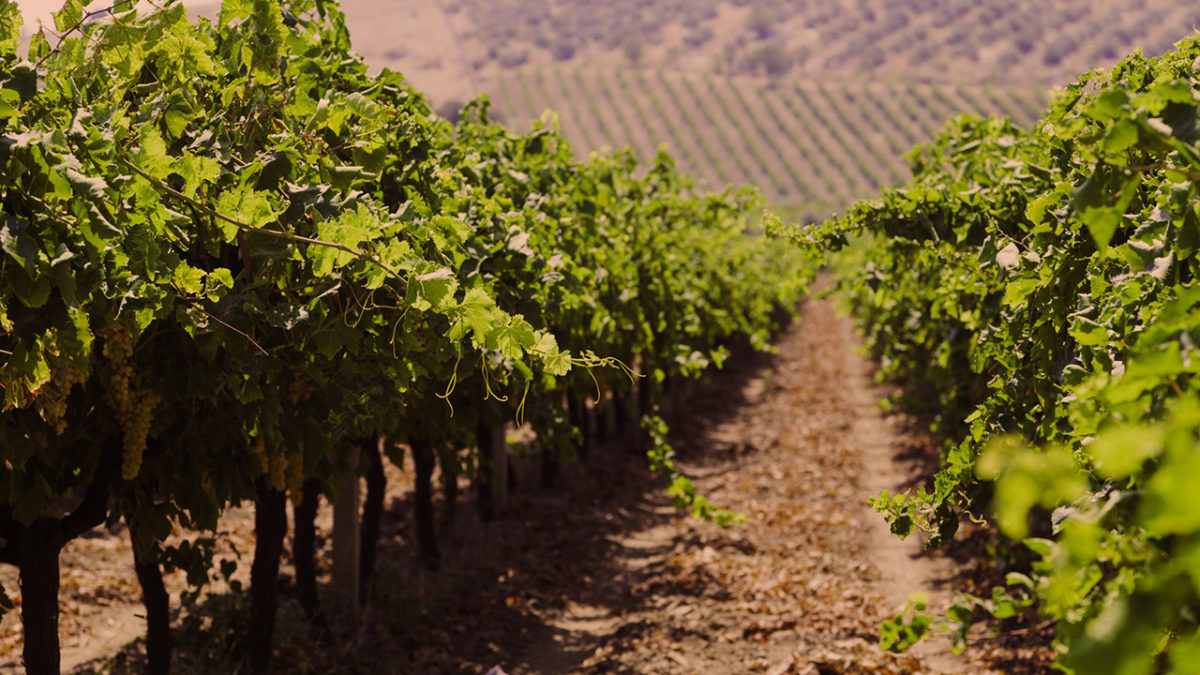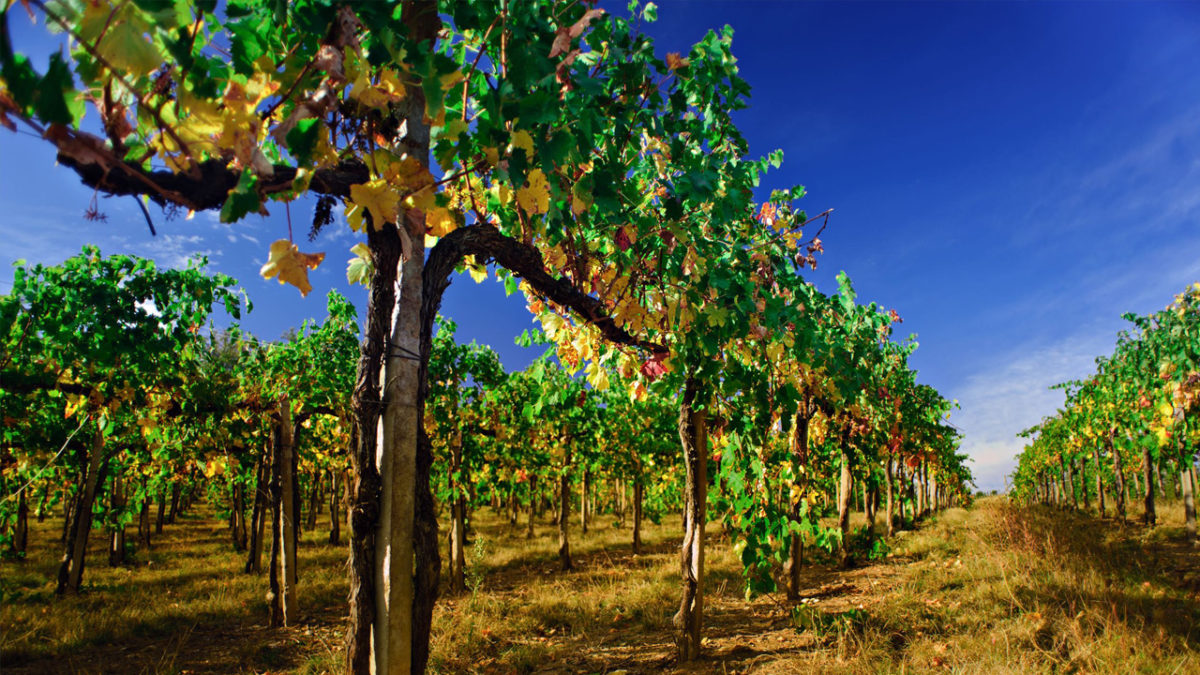 Stills from Blazing the Trail featuring María Alfonso (Spain), Lauren Mowery (USA), Ntsiki Biyelam (South Africa), Emma Gao (China), Megan Bell (USA)
Maria is also one of five women from around the world featured in an international documentary from Arianda Relea telling the story about the pioneering women that are breaking down barriers and introducing new flavor to the world of wine.
To watch the full short-documentary, click here!
At the tasting, people sampled the Flores de Cerezo and the Volvoreta (pictured below) paired with complimentary tapas. Wine was enjoyed by the glass and taken home by the bottle. Both wines are 100% Tempranillo. In particular, the Flores de Cerezo, meaning
cherry blossoms
in Spanish is a perfect example of what Finca Volvoreta's biodynamically curated climate can accomplish — juicy and remarkably nimble for the region, with a firm lift yet a gentle enough grip to carry you through an amazing night gathered with good company.
❑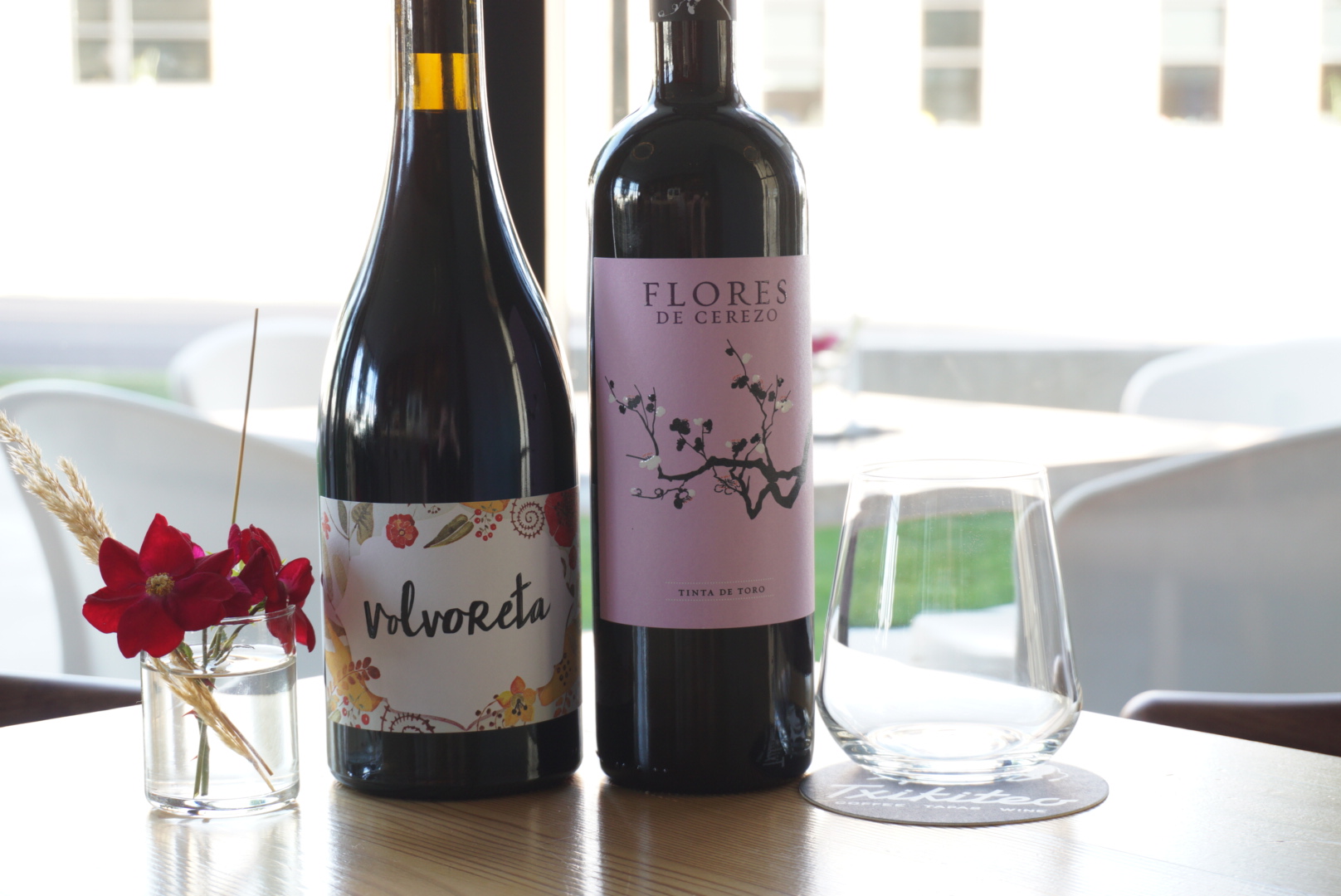 Be sure to follow Txikiteo Boise for updates about upcoming wine tastings, paella on the patio, and bonus events! Insta: @txikiteoboise
Follow Finca Volvoreta (Vina Zangarron) for updates from the vineyard straight from Toro, wine country. Insta: @fincavolvoreta
Find Finca Volvoreta's products in the US from Bon Viviant Imports!
Insta: @bonvivantimports