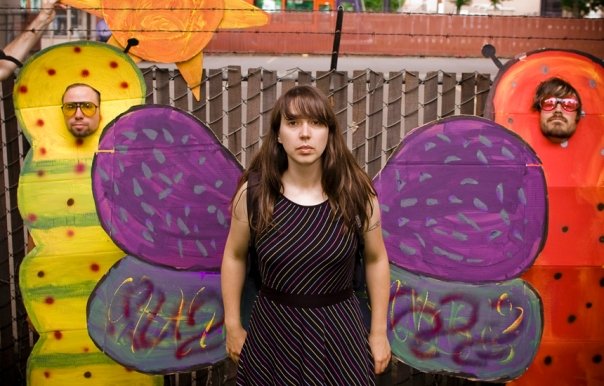 Finn Riggins, Photo by Sam Guerrero
Boise's Finn Riggins has been touring the U.S. relentlessly in support of its debut full length A SOLDIER, A SAINT, AN OCEAN EXPLORER released Nov. 13th 2007 on Portland-based indie record label Tender Loving Empire. In 2008 alone, Finn Riggins played over 200 shows in 35 different states, including appearances at esteemed festivals like the CMJ Music Marathon in New York City, and Music Fest Northwest in Portland, OR. They've made a name for themselves as road warriors brandishing a fresh take on NW indie rock and helping to further push Idaho on to the national independent music scene. Finn Riggins will be releasing a new full length album called VS WILDERNESS on Tender Loving Empire on Oct. 13th, 2009 with a full tour of the Western States this fall and the a full US Tour in the spring to follow.
At this appearance at the Modern Hotel on August 22nd, they will be joined by recent Pueblo, CO transplants Sleepy Seeds with their psychedelic indie pop.