Click images below to view and download.
---
Modern Hotel and Bar
The Modern Hotel and Bar is a re-animated Travelodge located in downtown Boise's Linen District. Independent, now and always!
At today's Modern Hotel, the rich history still radiates amidst Boise's unique, vibrant culture. The hotel features 39 light-filled, perfectly-appointed rooms, a destination bar and restaurant, and a wine and tapas bar called Txikiteo a block away.
Staffed by an attentive, knowledgeable team, The Modern is the go-to hotel for business professionals, vacationing empty-nesters, honeymooning couples, and visitors to Boise's busy arts and culture scene.
Young at heart and down to earth – without unnecessary or hidden costs – the Modern is a perfect introduction to one of the fastest-growing cities in the country. A home-away-from-home for all who value low-stress travel, stylish design, and ridiculously comfortable beds.
@modernhotel | @themodernbar
Facebook: https://www.facebook.com/modernhotelboise/
Instagram: https://www.instagram.com/modernhotel/
Twitter: https://twitter.com/modernhotel
---
Txikiteo [chee-kee-tay-o] Noun, def: a Basque word denoting a pub crawl or stroll with friends to partake in coffee, tapas, and wine.
Click here to learn how to pronounce Txikiteo.
A Modern experience where breakfast, lunch, and dinner are served fresh using handcrafted, locally-sourced ingredients. Where the back of the house is out front and in the open. Here, every table is the Chef's Table, and everybody knows your name, even if you can't pronounce ours.
@txikiteoboise
Facebook: https://www.facebook.com/txikiteoboise/
Instagram: https://www.instagram.com/txikiteoboise/
Twitter: https://twitter.com/txikiteoboise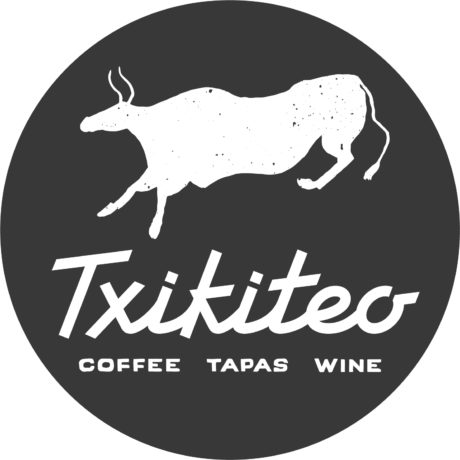 ---
We've got new, beautiful adventure RV's and vans that are stocked and ready for your next adventure. Browse our curated trips, check out our rides, and find even more gems along the way as you plan your Modern Road Trip.
Our vans and RV's come fully stocked with everything you'll need. From linens to cookware, you'll be prepped for adventure. We want you to savor every last minute, so when you're done, we'll take care of all the cleaning, waste, and maintenance.
---
Need a different file type or have questions?