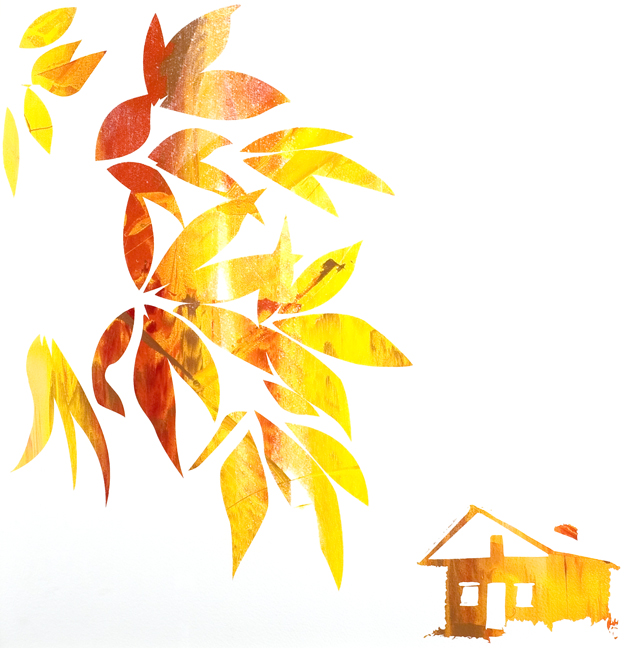 Sally Smoldering By rail v. y tomas
The Vague Collaborative (one Boise's newest creative endeavors) will join us May 7th for Modern Art 2009 in room 235. As a group of creative individuals, they are interested in expanding each others knowledge and skills. From tattoos, to printmaking, to film, to belly dancing, the Vague Collaborative is an extremely diverse group of individuals. Through this collective, they are interested in sharing skills and ideas that foster both individual and group creativity.
Three of it members Tomas Montano, Jay Nelson and David Colcord will represent part of the groups talent. The three members share similar painting/printmaking/graphic design backgrounds. Their dreamy, nostalgic, pop culture influenced work, will grace the walls, the chairs and the bed of room 235 during Modern Art 2009.
We can't wait!
For more info on The Vague Collabrative or it's members please visit the following websites:
http://www.vaguecollab.com
www.myspace.thevaguecollab.com
www.myspace.firecrackerheart.com
www.myspace.railv_y_tomas.com