On April 25-27, artists, curators, and collectors from across the country will be gathering in Boise for the James Castle House Symposium: A Place Called Home, the inaugural event that officially opens the James Castle House, the newest cultural site of the Boise City Arts and History Department.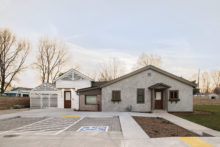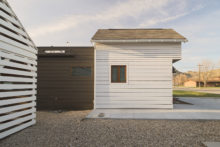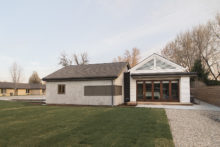 A deaf man who never learned to speak, write, or read; a lifelong resident of rural Idaho who never traveled beyond the borders of his state, Castle created enigmatic, compelling works that spoke of a deep interest in language and communication, and a close and nuanced observation of his small, rural world—works that now hang in the country's top museums.
Much of Castle's life was spent at his family's modest home in Boise's Collister neighborhood. It is this house that was reclaimed and rehabilitated by the city, and will now serve as a center for contemporary and historical exhibits, tours, performances, talks, an artist-in-residence program—a community resource and cultural facility. "Part of the plan for the house is to share with Idahoans this legacy of Castle," said Karen Bubb, Cultural Planner for Boise's Arts and History Department.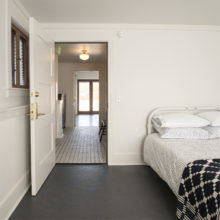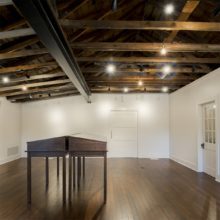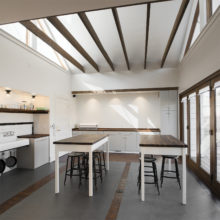 The Symposium includes a film screening at The Egyptian, a private, in-depth tour of the house, a tour of Castle's childhood sites in Garden Valley, and keynote addresses on Castle's work, and on topics ranging from trends in artist house museums to the intersection of disability and art.
The Symposium offers a unique opportunity to understand James Castle's work in the context of the distinctive rural places that were his home, and highlights Boise, and Idaho, as a place of inspiration.
The Modern will provide lodging for several Symposium speakers and will cater much of the event. "We really wanted to share with participants a sense of the quality of Idaho Americana. We wanted the symposium to represent the best of us in Boise," said Bubb. "We're so excited the Modern is part of this." For more information, go to https://www.jamescastlehouse.org/symposium2018/
Photos courtesy of Boise City Department of Arts & History.