It's impossible to talk about the Hermit Music Festival without talking about Lucas Hicks, wizard performer, composer, instructor and square-dance caller who was a central part of the Hermit Fest. A musician from Bellingham, Washington, Lucas passed away last year, just a little more than a month after the festival.
"Lucas was an epic part of Hermit," said Ava Honey, event organizer. "He was a close friend of mine and quickly became part of the Boise community."
"He was dressed like a cross between Huck Finn and a moonshine runner; amazing," laughed Polly Evett, front desk manager at the Modern, remembering the first time she met Lucas. "Such a sweet, kind soul. I will miss him this year."
Lucas' approach to music exactly embodied the approach of the festival, the notion of folk music as a shared, community experience—passing along tunes, songs, and stories person-to-person or, as Lucas would say, "knee-to-knee," in a spirit of celebration.
Lucas is missed not only in the Treasure Valley music scene. He left a hefty legacy, and his family and friends are determined to see that it is not wasted. They've created, in his honor and at his request, a fellowship to be awarded to a person who might pass along the spirit of Lucas Hicks' approach to music and community. The fellowship is available to anyone from anywhere, of any age, playing any instrument. Like Lucas, the winning fellow will be passionate about traditional music; eager to learn and share; and fond of people. The fellow will receive tuition, room, and board at Fiddle Tunes.
According to the fellowship website, "At the end of the day, folk music is about sitting around on each other's porches, sharing music until the sun comes up." Lucas embodied that approach. He was a person of joyful, loving revelry, who brought those things to every encounter, even the most inconsequential.
"He impacted many lives," said Ava Honey. "His laughter, shenanigans and musical legacy will continue to shine on."
For more information about the fellowship and honoring Lucas, click here.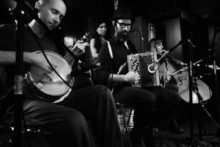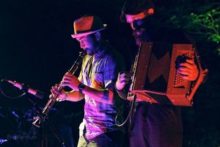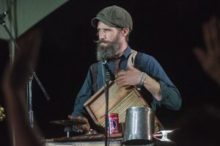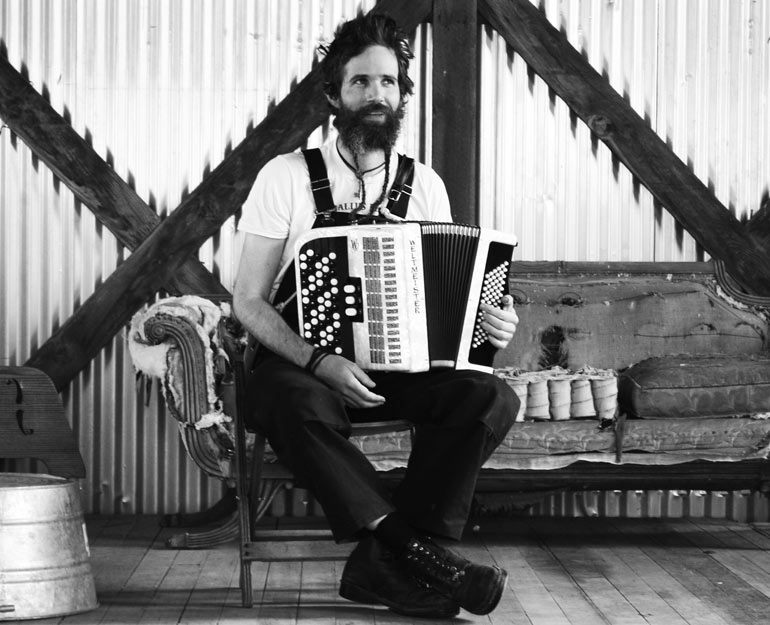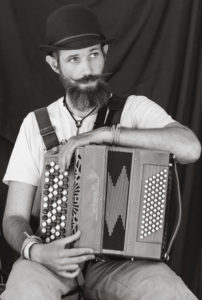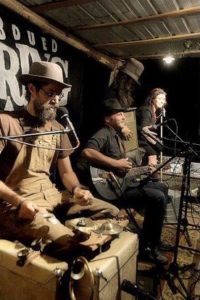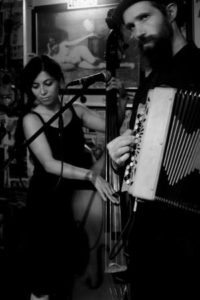 Photos from www.lucashicks.org