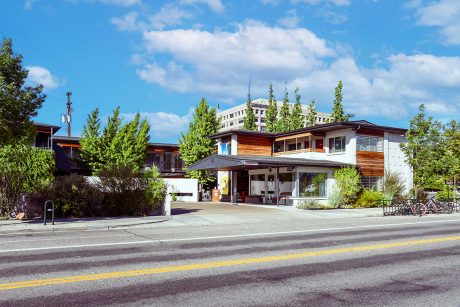 In another hopeful sign that downtown Boise businesses are beginning to recover from the pandemic-enforced shut down, the bar at the Modern Hotel will be open for business beginning June 3.
While the hotel remained open during the pandemic, owner Elizabeth Tullis closed the restaurant and bar for the safety of guests, staff and community. She used the shutdown time as an opportunity to rethink what a sustainable restaurant looks like in this "new normal".
The result is a more streamlined, pared-down approach with the same focus on hospitality and quality. For now, the Modern will open as a bar, rather than the full-service restaurant. Guests can expect the innovative cocktails and carefully curated wine and beer selection the Modern is known for, but the food on offer will be distinctive and delicious small bites, not full entrees.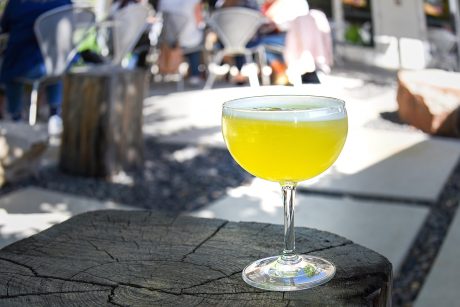 Chef Kelly Grindstaff and Bar Manager Ariel Vazquez, while new to the Modern, are experienced in Idaho's hospitality scene, and have worked together to create an inventive menu that will continue to feature top-notch, locally-sourced ingredients.
"We are just so grateful to be able to open completely again," said Polly Evett, the Modern's manager. "Grateful to the people who got us to this point, and grateful to the new folks on board who are taking us into the future. And grateful to once again do what we love—offering the best experience we can to our community and our guests."
If a drink and an appetizer just isn't enough, you're in luck: the Modern will launch a full dinner menu this fall when we head back inside.
Until then, the doors open June 3. Drinks on the Modern patio around the firepit? It must be summer in Boise. You can make reservations and view the menus at themodernbar.com.