One of Idaho's most exciting cultural events,  
The Sun Valley Film Festival, opens March 14
th
.
With an intriguing, well-regarded lineup of films and a wide—and widely accessible—range of spinoff events, the Sun Valley Film Festival is an Idaho success story. Now in its seventh year, the Festival is a respected player nationally, while still maintaining its support of and by Idaho talent, businesses, and the local art scene.
The Modern is proud to be one of those supporters. "The Modern has been part of this from beginning," said Laura Mehlhaff, program director for the Festival. "They've been a huge support and sponsor. Many Festival attendees stay at the Modern, and the hotel has been the location for receptions, auditions, filming—you name it."
This year, the Modern has even more reason to be proud. Screenwriter Sam Silva's film, The Big Burn, won SVFF's 1 Potato prize last year, and will be screened at this year's festival.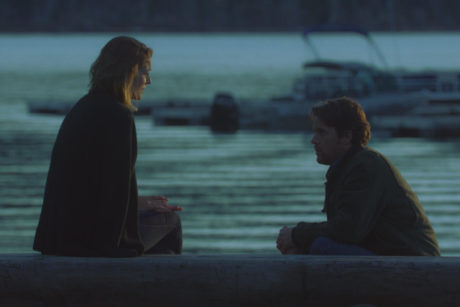 Silva is a long-time friend of the Modern whose connection to owner Elizabeth Tullis led, eventually, to the writing of The Big Burn. The film was shot at Redfish Lake, another Idaho institution where Tullis has deep roots.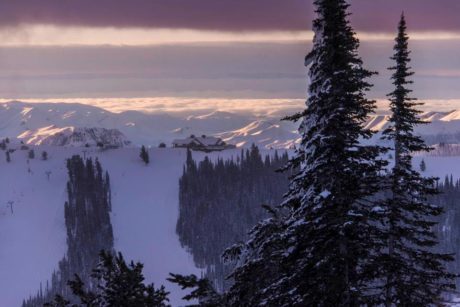 Silva, who also directed the film, is thrilled to be part of this year's festival. Her impression of SVFF is that, as its reputation in the industry grows, it retains the accessibility and access of smaller, lesser-known venues.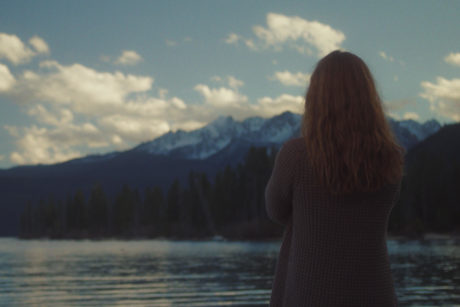 In fact, if organizers want to emphasize anything about the Festival, it is this unusually unrestricted opportunity for the public to engage in a truly valuable exchange with screenwriters, actors, directors, cinematographers, and others who work in the film industry. "People know about the films, and some of those screenings are free, too. But I don't think people are aware of how accessible the other events are. There's so many niche discussions that happen—there's something for everyone interested in film, and anyone can go; several events are open to the public or else are easy to get tickets to, and attendees can talk to and learn from really experienced industry experts," said Mehlhaff.
Those niche discussions happen at events like The Score, a hosted conversation between the audience and a musician about music and film (this year, the musician is Andrew Bird, who scored a film in the festival lineup); the Salon Series, intimate talks shedding light on some aspect of filmmaking (Kate Bosworth is one of the speakers); Screenwriter's Lab, where a well-known screenwriter will discuss process, followed by a live reading of one of their latest works featuring local and visiting actors; Coffee Talks, one-hour conversations every morning with top industry talent sharing war stories about their journey and their craft (Gwyneth Paltrow and Jay Duplass, among others).
The Sun Valley Film Festival also provides valuable support to artists through a variety of contests and programs. Besides the 1 Potato prize, there is the High Scribe competition (offering seed money plus mentoring to the winner), the Film Lab (which awards finishing money post-filming), the Future Filmmakers' Forum (showcasing student-made films), and more.
C.S. Lewis said that human beings "…want to be more than ourselves…We want to see with other eyes, to imagine with other imaginations, to feel with other hearts, as well as with our own…We demand windows." The Sun Valley Film Festival, with a lineup of excellent films and uniquely accessible events, is an open window. Come have a look.
The Big Burn – A Short Film Written & Directed by Samantha Silva – Trailer from Gregory Bayne on Vimeo.
Click here to hear an interview on NPR from Sam Silva!
RSVP to Sun Valley Film Festival events and more here.